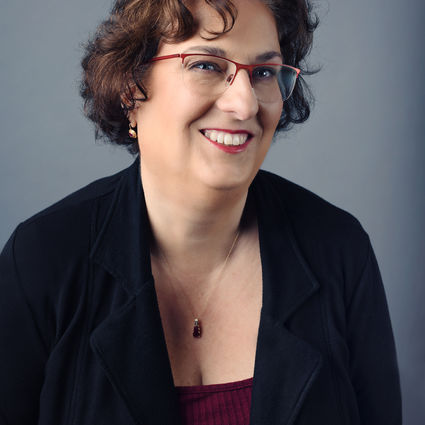 Cathy Babiec
Real Estate Professional
Don't know where to start with the selling and buying process?
I spent 30+ years in a corporate environment learning how to solve problems. I have a passion for helping to make complex things simple. I followed my passion to the world of Real Estate where I leverage my corporate world skillsets of identifying clients' needs and developing a plan to achieve them to make a great customer experience.
I work with each of my buyers to identify their unique needs to find their next home. We prioritize size, location and price, and then work together to find the perfect property for their unique situation. Then we strategize the buying plan - whether it be price, a timeline, selling before buying etc.
As a 20+ year resident of the Worcester area, I am very familiar with what benefits this area offers new homeowners. I welcome first time buyers who need a coach and mentor to guide them through the process.
Whether it's your first or fifth home sale/purchase, I can help make a complicated process less stressful by strategically planning out your real estate purchase and/or sale from start to finish - focusing on getting you to your next place smoothly and efficiently.
Allow me to be your guide.