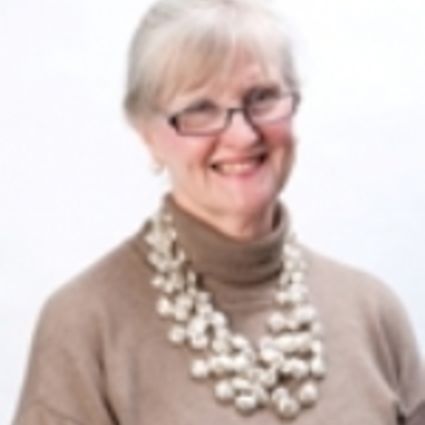 Margot Ellsworth
Margot has been a licensed real estate professional for 39 years . During that time, she has listed and sold hundreds of houses and condos and met so many wonderful folks.
She works as a team with her husband John and manages the resales aspect of their business together.
Co-owner of the Homes Connection with John, she directs the sales and marketing aspects for the company.