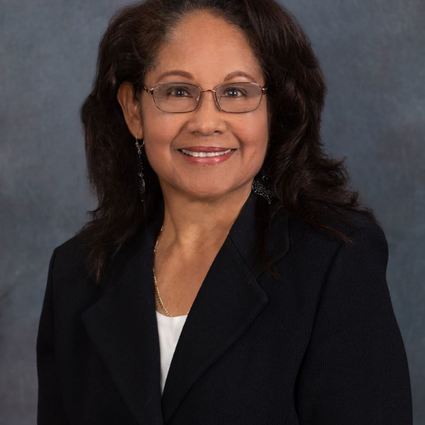 Argentina Arias
REALTOR®
I have been assisting the Metrowest community, including Latinos and Brazilians with their real estate needs since 1997. My main goal is to assist my clients to make an intelligent decision when selling or buying a property. To accomplish this I provide them with the necessary tools and information to conduct the process in a professional and expedite way. I have a Bacherlor Degree in Science from Lesley University with a concentration in management. I am a certified mediator since 1995. A member of St. Stephen Parish Finance Committee.
He estado sirviendo a la comunidad del área de metrowest incluyendo la comunidad latina/hispana y brasilera desde 1997. Mi meta principal es educar a los clientes para que puedan hacer una decisión inteligente en el proceso de compra y venta de una propiedad. Para lograr este objetivo ofrezco la información necesaria para poder conducir el proceso de compra/venta en una forma profesional y sin contratiempos.
Tengo un bachillerato en Ciencias de la Universidad Lesley. Estoy certificada como mediadora desde 1995. Soy miembro del Comité de Finanzas de la Parroquia San Esteban.