EXECUTIVE EDGE
Buying & Selling Concierge Services
PRE-HOME SALE PREP
Executive Edge, our suite of premier concierge services, offers homebuyers and sellers creative options that go beyond the traditional steps of buying or selling a home.
CONTACT US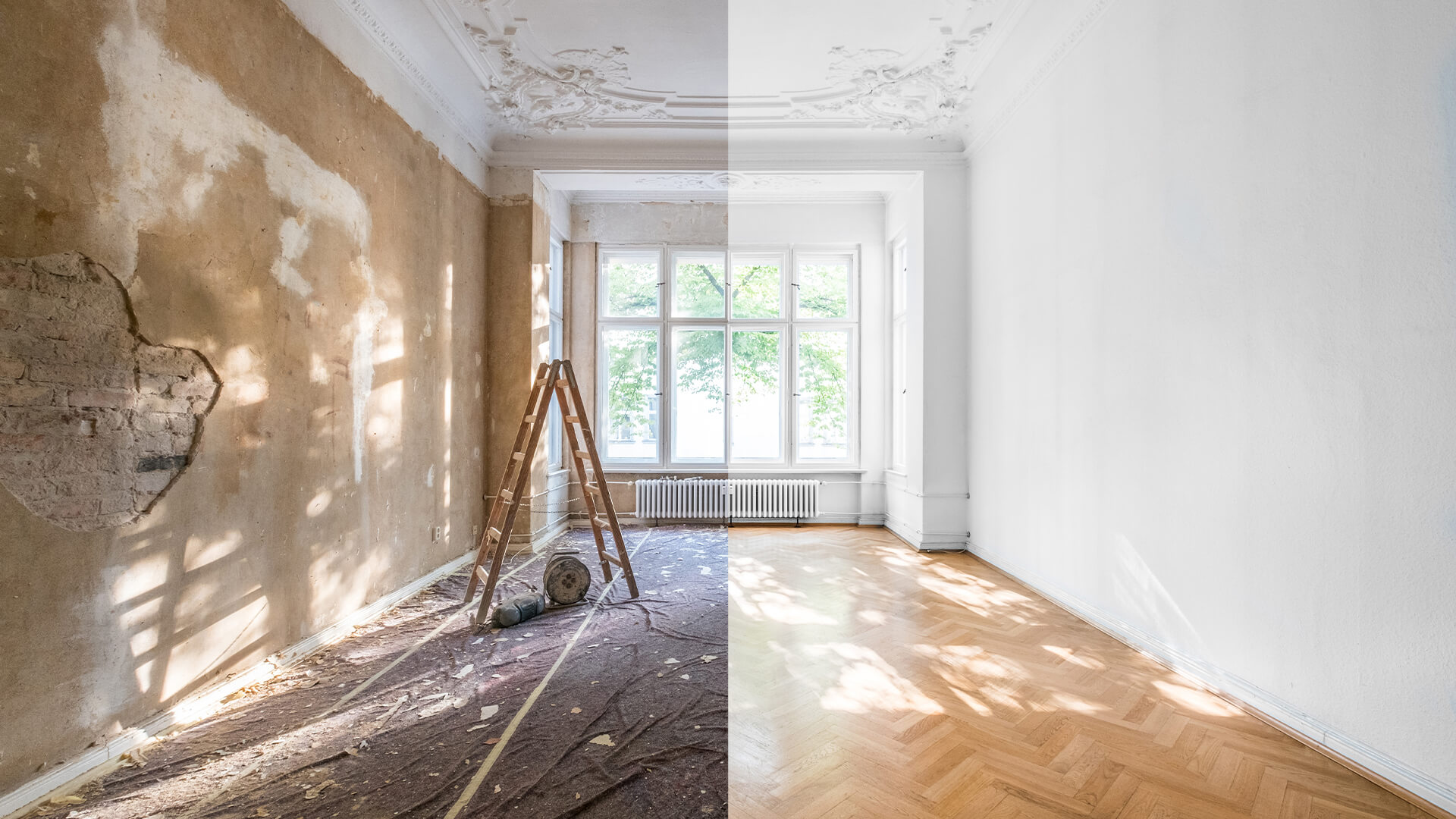 Renovate Now, Pay at Closing
Homes prepared using our Executive Edge Pre-Home Sale Prep service sell 2x as fast and for 6.4% more than the broader market" under the title "Renovate Now, Pay at Closing", then list the bullets you have.
Prepare your home for sale, with no cash out of pocket
Partner with our expert designers and professional, licensed vendors to make sure your house sells for top dollar, faster
High-impact cosmetic renovations
Home staging
Cleaning & decluttering
EXECUTIVE EDGE
RENOVATE
NOW
PAY AT
CLOSING

SUBMISSION
Submit your project via the online portal. We will reach out to you to confirm receipt and pre-approve your client.

VENDOR PLATFORM
Our non-staff designers and local vendor partners will collaborate to obtain bids.

PROJECT BEGINS
Your project will be assigned to a project coordinator. Their goal is to facilitate a seamless expiriance and to see that your listing is prepared & sold efficiently.


CONSULTATION
Our expert designers will contact you to discuss scope, budget, and timeframe for your project.

PROPOSAL
You will receive a professional proposal outlining all services and costs. All service fees are payable by your client at closing, interest-free.
Let's Get Started Together
Whether you need a full remodel or simply a fresh coat of paint, your personal project coordinator will determine exactly what's needed to raise the value of your home and get it sold quickly.
EXECUTIVE EDGE concierge services is designed to give your home a first impression that sells, and no project is too big or too small.
*Payment is due when you listing sells or as otherwise agreed in writing by Zoom Casa.