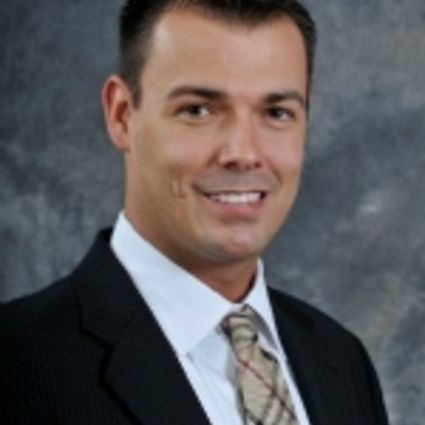 Jason Tyler
REALTOR®
Meet Jason Tyler: Your Boston/ Burbs & Cape Cod Real Estate Professional
A Northeastern Graduate and former Human Resources Executive, I specialize in the sale of new and existing homes in the Boston and Surrounding Suburbs and Cape Cod markets. I started out selling Real Estate Part Time, while I held Executive Level Human Resources Jobs in various industries, I realized that working with people is certainly my passion, as well as having a natural curiosity and interest in Architecture and Homes, Real Estate seemed like the perfect fit. I decided to follow my passion and leave the Corporate World and focus on helping Buyers and Sellers on a full time basis.
Why I'm Different
Leveraging my experience as a successful HR Professional, I am known for my outstanding customer service skills, organization and follow up, and navigating through difficult business situations. Working with Buyers and Sellers in what is most likely the biggest purchase of their lives, I use my customer service skills, and keene negotiating skills to best represent my clients. I believe that it is not only my duty to represent my clients to the best of my ability, but also to educate them throughout every step of the process armed with top notch information and market insights, so that my clients make the best decisions possible. I am honest, sometimes telling clients things they might not want to hear, hard working and extremely knowledgeable about the real estate industry.
I Believe In Giving Back
I am a firm believer in giving back and am particularly passionate about Animal Advocacy Efforts and LGBTQ organizations. I volunteer with several rescue organizations and donate a portion of each commission to local animal rescue leagues, as well as donate both time and money to LGBTQ organizations both in Boston and in Provincetown.
In My Free Time
I love to cook, travel, entertain, enjoy the outdoors, and spend time at my Beach House in Provincetown. I reside in Metro West with my Husband and our Beagle, Phineas.