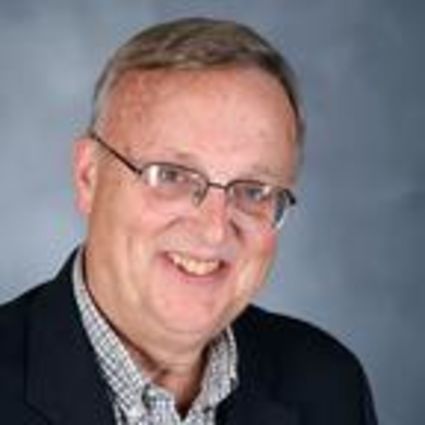 John Ellsworth
REALTOR®
John has been a licensed real estate agent since 1992. He and his wife Margot, work as a sales team. John's manages the new home sales development part of their business.
Co-owner of the Homes Connection with Margot, he directs the administrative and financial aspects of the company.
Prior to real estate, John was active in computer hardware and software start-up companies. He played lead roles in the world-wide introduction and sales of new computer systems.